Yeah, You can get antivirus software for free. That's what we are talking about today.
Some of the software is out there to steal your information. They are actually called malware. So, you have to save yourself from the malware that wants to steal your data.
How you can do this?
You may be asking how to save my computer from the malware. Is there any option to save my computer from the malware?
Yeah, there are many options to save yourself from malware software. The cyber-crime rates on the rise, show us that there are only a few antivirus software available that offer actually decent computer protection. Here we will talk about those few antivirus software. Some features are better than the windows defender.
Your Old Antivirus:
Yeah, you can have free antivirus software on your computer. But honestly, this is not enough. It may be not enough to protect you for cybersecurity and any type of online protection. To keep your computer safe from those problems you must need dedicated antivirus software.
There are many free antivirus software out there but they will steal your information you know, as I mentioned before. also, they aren't offering complete protection.
So, Let's start with the best 5 free antivirus software:
1. Avira | Best Free Antivirus Software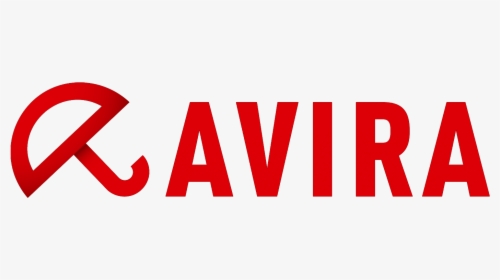 If you want to protect your computer then you must use the best antivirus software. Avira Free Antivirus Software will provide you with the best protection for your windows pc. It is not only experiencing the legendary german engineered antivirus technology but also experiencing browser safety.
You may know about real-time protection. Real-time protection protects all the malware that wants to make your pc trouble. Avira antivirus will stop them and make your computer feel free. Learn here how to clear browser cache and history.
This antivirus software operates in the cloud, that's means it will take place in your computer for its malware detection. Avira Antivirus cloud-based technology mainly has 2 advantages.
First:
Mainly Avira can keep the secret by its own server by fighting the malware. This method puts Avira one step forward because the hackers don't know what know Avira. And, the hackers won't be able to do anything bad to your computer.
Second:
Avira has the lightest and smallest antivirus engines on its own. It means Avira can maintain an extremely low footprint.
Your PC may feel slow when you run applications (Antivirus) on your computer. By using Avira you won't feel slow on your computer because Avira runs so efficiently even if you are using an older pc.
Pro's
This software won't slow down your pc
Cloud-based antivirus engine by its own
Real-time protection
Full protections for all types of malware
Browser protection
Con's
Don't have so many extra features
annoys you to update
If you looking for simple antivirus to protect your computer with so many extra features then Avira antivirus software is the best solution. This software is very lightweight and its performance is pretty good.
2. Panda | Best Solution for Internet Protection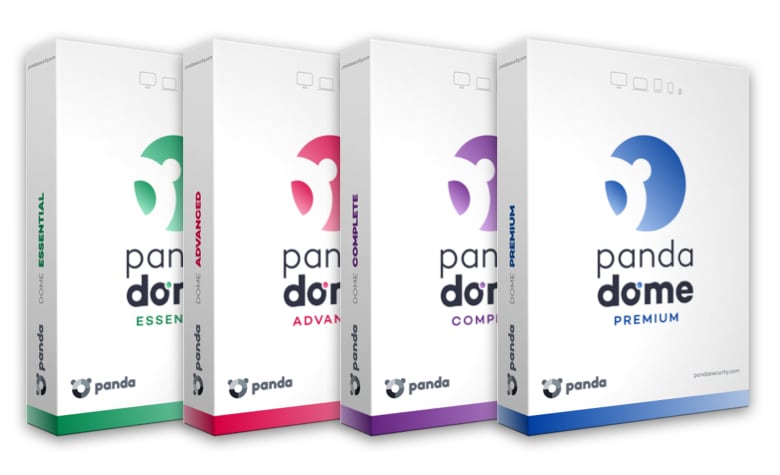 How Panda Technology Works:
As traditional cybersecurity, it protects you from sneaky malware. Panda Software technology is based on big data and AI. Search for malware on your all computer applications or your systems and take action absolutely everything.
Your old antivirus is unlikely to take action if a process is malicious. But panda detects and takes action before they even happen.
Remember, You and your data/information is the most important thing for you. You and your data/information are in the crosshairs of cyber attackers. To protect your windows pc or your MAC PC from cyber attackers you have to use the best antivirus software.
Panda is able to protect them even if they identify known and unknown malware. and some other malware behavior before it even exists. It protects you from all types of threats that continuously monitor your logs and the categories that are running on your processes.
Think about one thing, you spend a lot of time using a public network. You don't know what happened to your private information. Hackers can hack your information and sell them on the black market. You won't be able to know anything about this.
But while Panda antivirus is on your computer they don't ever able to hack your computer. The panda will protect them before they enter your computer.
Pro's
VPN is for free
Avoid data leaks
Real-time protection
Removal Capabilities
Browser protection
Con's
Sometimes real-time slow down your computer
Free VPN is 150Mb/24 hours
Panda is the best free antivirus software if you want to use your Laptop on a public wifi-network. This will give you 150mb VPN for free a day. That is a pretty good service. So, if you like those features you can try panda antivirus software for free.
3. Avast | Known as Extra Features Antivirus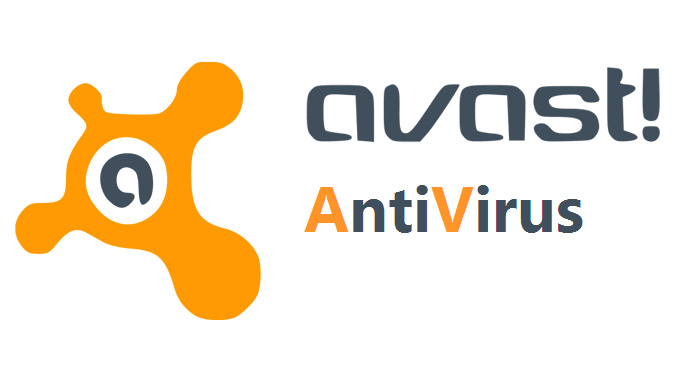 Avast may be known to all as free antivirus software. It has a powerful security system for your digital life, Made easy with a lot of features. In 2018 Avast become the proud winner of the prestigious, product of the year.
Avast is the most advanced protection against viruses, malware, ransomware, spyware, zero-day threats, and, public WIFI. You can hide easily your all activities from all the internet providers by using Avast antivirus.
Avast secure line VPN will protect you even if you are in a coffee shop or airport. Your connection will be fully protected.
Avast has raised its bar on cybersecurity by adding real-time protection, Intelligent threat detection, your private network, passwords, your browser protection. It has so many features as I mentioned before. But the features are very much easy to use.
Pro's
A lot of simple features
Easy to use and simple to setup
Real-time protection
Removal Capabilities
Smart scan that keeps your all software updated
Con's
Too many pop-ups
Force you to update
What I Think:
If you like to use more and more features then avast is the best free antivirus software for you. It will take such good care of your computer. Avast also offers home network security and online account security.
4. AVG  | Families Free Antivirus Software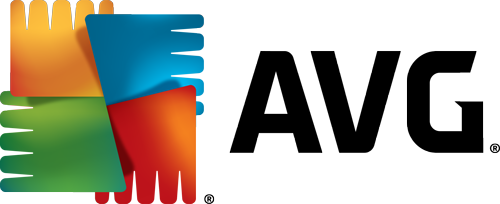 As a Protection Application, it has a very good ability to protect your computer. AVG Antivirus software also has very good virus detection and removal capability. But this antivirus is famous for protecting against malicious and website phishing scams.
You will get a default browser with it that has an ads blocker, hide you from trackers, and prevent you from any dangerous links. This software makes forces the unsecured website secure in your browser.
Ultimate Protection:
AVG Antivirus will protect against any type of malware or virus for all your family devices. You will get premium protection and the best privacy as free services. Be sure that its protection runs very fast more than you can think.
Work as PC Cleaner:
AVG tuneup is your one-screen suite that runs your computer very fast, longer, and very smooth. And I  think you will like this one as a PC cleaner. This Software also works as an uninstaller. If you need to uninstall any app then it will surely help you to do that easily.
Unbreakable Secure VPN:
AVG promises that they will keep your online activities private and keep away from hackers. It offers a free unbreakable secure VPN. That will help you to protect your personal data save even if you are using public WIFI.
Pro's
Non-stop protection against phishing
Easy to use
Real-time protection
Very good removal capabilities
Has a great interface
Con's
For free don't offer any extra features
Add auto browser extension
What I Think:
AVG is famous for antivirus protection for its latest technology. And also protect against phishing. If you are facing the problem of phishing. Then I recommended you install this best free antivirus software.
5. Sophos Home | Best Way from Phishing Protection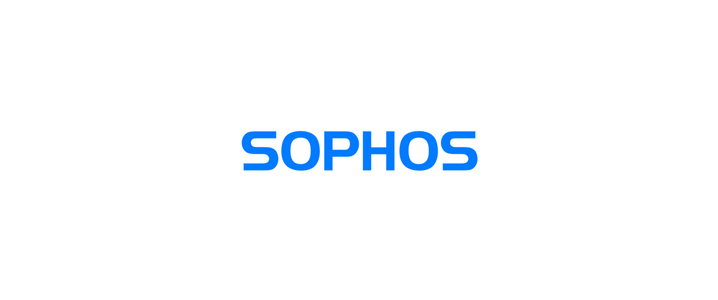 As a free antivirus Sophos offers very good protection. Artificial intelligence threat detection very smartly identifies the virus. And also block the malware or virus very smartly as well.
If you thinking about its online protection. Then I can say that you can leave your pc by your children. Sophos will protect your computer from viruses, malware, and phishing. This software has a good ability to block dangerous websites.
A website that you are going to enter if Sophos feel like it is dangerous like not secure then it will block that website.
Real-time protection:
You will get the best real-time protection with this software. It will protect against known computer viruses, malware, worms, potentially unwanted apps/software, any type of bots, and more.
Web Protection:
As I mentioned before It has a great browser on its own. It will protect you from any type of attack. You maybe don't want to use its browser. No problem you can use any other browser. But this will save you as well, Like its own browser.
Pro's
Parental control is very powerful
Real-time protection
Has good removal capabilities
You can use this very easily
Browser extension protection
Full family protection
Con's
For free don't offer all features
Only for a small family
What I Think:
Sophos Home antivirus is very user-friendly. This software is very effective and free antivirus software with parental controls. This can protect your whole family. This application allows up to 10 users.
How I Rated the Those Free Antivirus Software:
There is so much antivirus software out there. You may be thinking How I found the best 5?
Many companies offer many antivirus software for free. But there are so many differences in their security and quality. If you use the free version you won't be able to the best feature of that software.
You can see some of the protection offer you free virus check. But it demanding payment if you want to remove the virus or malware. So, see you are not able to use this anymore.
To earn the top 5 places, the best free antivirus must have the following option:
It should be Genuinely full free
No Surprises
Very Strong Protection
Add some additional features
Excellent test result
I have picked up the top 5 best antivirus software. Those are actually meet the all requirements should have a free antivirus.
Final Words:
I have researched a lot and picked up the top 5 best free antivirus software for you. I have tried to make them a good explanation. Maybe, you can find out your antivirus. Download the antivirus that you really need. You can review them by the details as well.